Preserving and promoting recording and production techniques to inspire the next generation of producers
The Gus Dudgeon Foundation has been formed to preserve and promote the techniques of recording and production exemplified in Gus's outstanding career and to give students from all walks of life the opportunity to learn and pass on these skills for future generations.
About Gus Dudgeon
Elton John, David Bowie, Chris Rea, Jennifer Rush, Elkie Brooks and Joan Armatrading were among the many leading artists who benefited from their association with Gus Dudgeon, one of Britain's most respected and prolific producers.
Summer Course
The primary aim now is to provide a producer led educational recording course for early professionals graduating from UK audio engineering courses with the full support of the Gus Dudgeon Foundation and its industry partners and friends.
News
All the news, blogs and press from the Gus Dudgeon Foundation and the music industry. Keep updated on new and upcoming offerings, events and other. Sign up to our newsletter to be the first to know about any upcoming courses
The Gus Dudgeon Studio Suite
Located at the University of South Wales, The Gus Dudgeon Suite is now the home of Gus's MCI mixing console, 24 track tape machine and other high-end analogue and digital studio equipment as well as the many awards and accolades Gus acquired in his career
My week on the Gus Dudgeon Foundation masterclass has granted me invaluable experience and knowledge in the field of music production. From learning and connecting with my peers, I have gained contacts and friends, in this challenging industry.
— Anthony Sotelo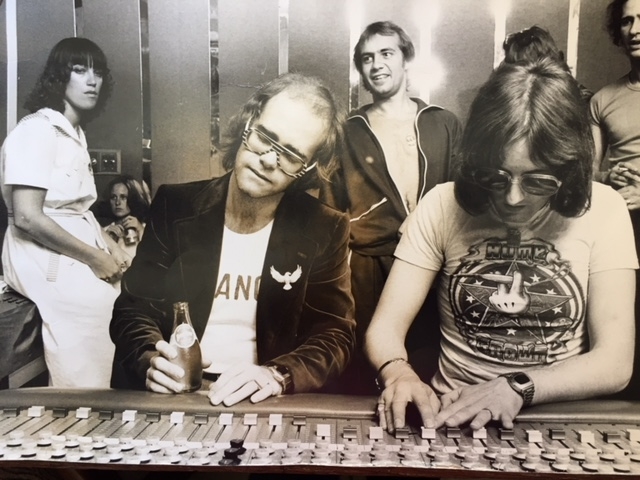 A number of individuals have been responsible for maintaining and preserving Gus's legacy through the foundation in order to keep alive the techniques and expertise of past producer to inspire the next generation